What is Cyclone CashCourse?

We are excited to see students back on campus, and would like to extend a warm welcome to all of our new freshman students. As you get acquainted with campus, your course schedule, and getting into a routine, you may be wondering, what are all these online courses that show up on my Canvas account? If you are a freshman this Fall, you are required to take Cyclone CashCourse, which provides a valuable resource to better your understanding of personal finance. It will help you achieve financial confidence by covering topics that you may not have had the opportunity to discover while in high school.                                                                                                                                                                                                                                
Cyclone CashCourse is mandated through the Iowa Board of Regents and is a required course at all three state universities (University of Iowa, UNI, and Iowa State) for all incoming, direct-from-high-school students. This course is designed to prepare students for future financial decisions such as student loans, credit cards and budgeting.
Cyclone CashCourse is built upon four modules that will be delivered by Canvas. Each module will provide you with basic financial information that will help you afford your time as a Cyclone, help you minimize debt, and develop skills you will utilize for years to come. The training is currently open for your completion and you are welcome to complete it at your own pace, but do keep in mind that the training closes on November 14th. If you are a forgetful person, don't worry, our peer financial educators will send out reminders periodically to check up and to remind you to complete the course.
Meet your Cyclone CashCourse Peer Educators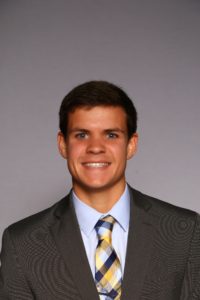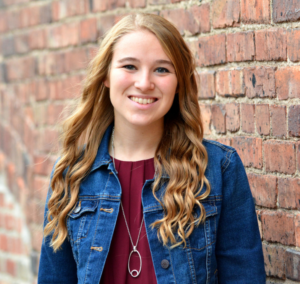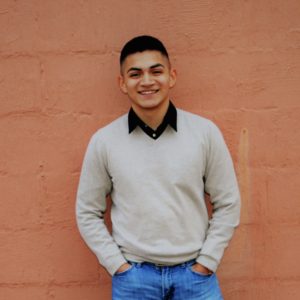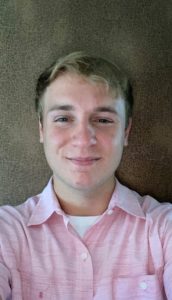 Cyclone CashCourse, while required, is not graded and does not affect your Iowa State University GPA. Peer Financial Educators, as well as Financial Literacy Advisers, are available to assist you if you have questions on the material or if you'd like more information on the topics. You may go at your own pace to complete the course, but it can be completed in as little as a couple days. 
Make sure to review Cyclone CashCourse in Canvas for all of the instructions and details.
If you do happen to have any questions, please feel free to contact us at cashcourse@iastate.edu
While learning the skills that will prepare you to make a living, we urge you to also learn the skills that will help you live a financially healthy life.  You are worth the investment!