As an Iowa State University student, you have a lot on your mind… class, studying, Cyclone basketball… but what about your finances? While "budget" and "loan" can be scary words, they don't have to be. That's where our team at the Office of Student Financial Success steps in!
The mission of the Office of Student Financial Success is to reduce Iowa State University students' loan debt and improve the overall financial health of Iowa State University students through education and understanding of how to finance their higher education.
The Office of Student Financial Success advises students one-on-one to help make managing money easier. Topics include but are not limited to:
Credit Cards
Managing Debt
Credit Scores
Basic Personal Finance
---
One-on-One Advising

Want to meet with an advisor? Schedule an appointment with us via Navigate Student app today.

Blog

Keep up to date with the latest trends in personal finance by reading our blog posts.

Presentations

Would you like one of our advisors to present to your class? We can provide interactive presentations or workshops for your class or group. Fill out our online request form.
---
Call, stop in, or email us to ask questions or schedule your appointment. Scheduling appointments can be done online using Navigate Student app.
Our staff is ready to help guide students through responsible borrowing, understanding how to effectively manage their money and understanding the impact of borrowing on their credit.
We are available for scheduled appointments Monday – Friday from 8:00am-4:00pm.
Email: financialsuccess@iastate.edu
Phone: (515) 294-2223
In Person: 0210 Beardshear Hall
Mail: 0210 Beardshear Hall, 515 Morrill Road Ames, IA 50011-2103
---
To take control of your money and your financial life, you have to get organized. And the most effective tool for this is a budget. When you create a personal budget, you organize your money use into spending categories and then set your financial priorities. Your budget will help you pace your spending and stay on track to reach financial goals that are important to you.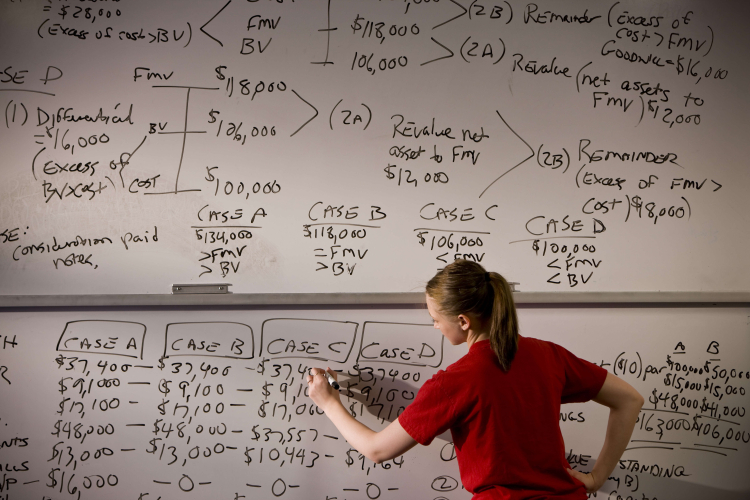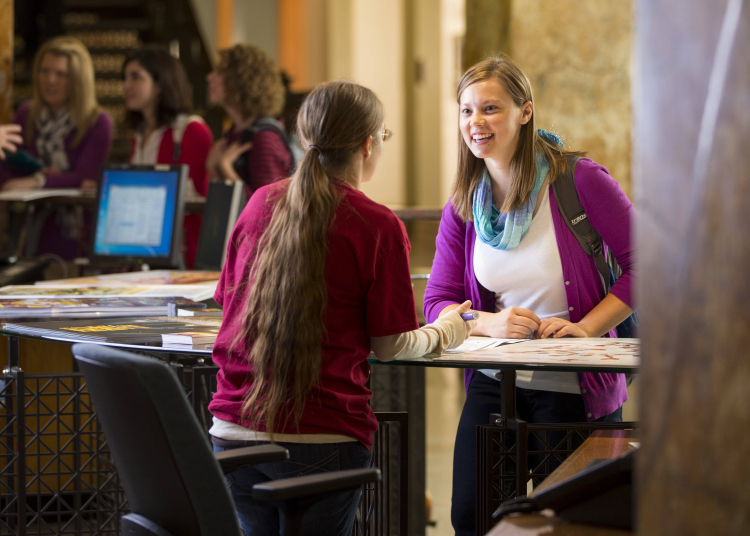 For many students, borrowing in order to finance their college degree is necessary. College is an investment in your future. While student loans may be a necessary part of financing your degree, it's important to borrow responsibly. The types of loans available to students as a part of their education financing are typically either provided through the federal government or third-party lenders.
Your credit report is somewhat like a report card. It's based on your past performance, and everyone who views it will take away an immediate impression of you. They can judge whether or not you seem like a reliable individual who is dependable enough to loan money to, and who can be counted on to repay your debts.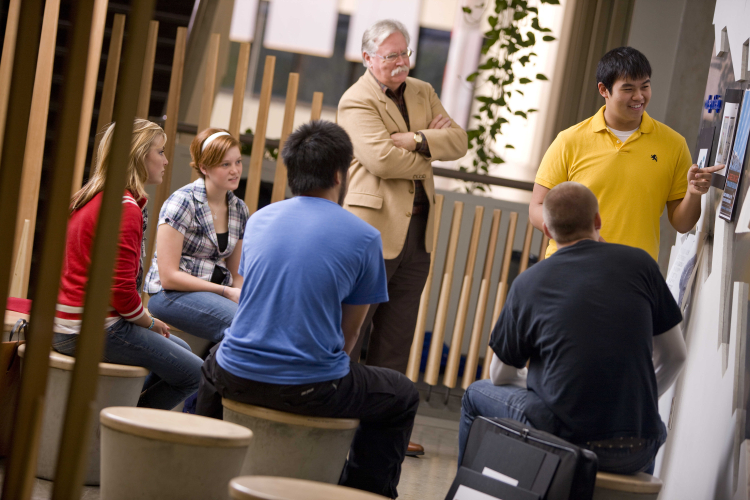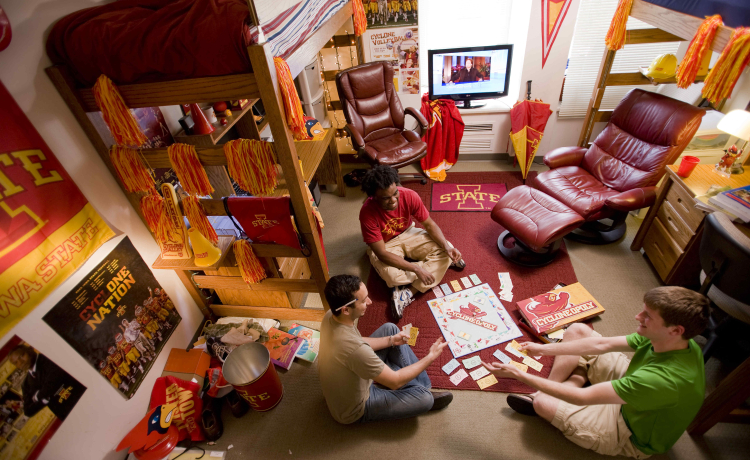 Savings are a key part in money management as they help build a level of security for the future. Savings help pay for unexpected expenses and help us afford the things we want without going into debt.
Many students defray the costs of college by working part-time jobs. Many employers are able to work around class schedules to make a student job fit seamlessly into a college student's schedule. Summer internships are a wonderful way to save money to put towards upcoming tuition while also learning valuable information related to the student's career goals. Students should also plan to understanding things like healthcare and retirement so they are prepared once they start their post-graduation job search.